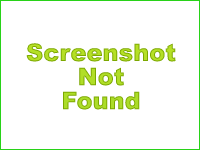 ファイルサイズ: 447 KB
種別: フリーウェア
ダウンロード: 427
作者: Give Away Guides
説明:
Whether you already own a dog and are looking for answers to some of your questions or you are someone who is looking at becoming a first time dog owner, you're sure to find the answers you need in "The Dog Owners Handbook".

Whatever your reasons are for owning a dog you will find everything you need to know to get started on the right foot. . .er'. . .paw with your new pet.