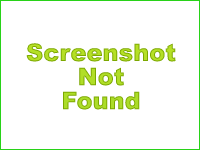 ファイルサイズ: 804 KB
種別: フリーウェア
ダウンロード: 394
作者: DigitalPicsManager.com
説明:
Organize Digital Photos On Your PC Quickly And Easily, Sorting Them Into Folders And Adding Descriptive Names
To Each One!

When you transfer your photos to your PC from a digital camera, the photos usually have numeric file names and all
the photos are together in a single folder.

This software allows you to add a description to each file name and to sort the photos into different subfolders for
separate subjects.