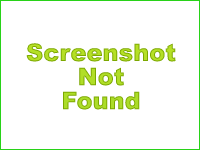 ファイルサイズ: 826 KB
種別: フリーウェア
ダウンロード: 250
作者: Give Away Guides
説明:
Whether you think you've been a victim yet or not you need to know the five RED FLAGS that indicate your information may be at risk.

If you know that you've already been victimized you'll want to know the steps you must take IMMEDIATELY to restore your credit and prevent further victimization. You'll also need to understand the systems that are in place to help you fight back.