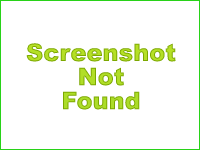 ファイルサイズ: 729 KB
種別: フリーウェア
ダウンロード: 472
作者: OnlineFaxingSolutions.com
説明:
Web Fax Cover Sheet Viewer - quick access to free web based fax cover sheets that can be filled in online,
emailed or printed. From OnlineFaxingSolution.com, your guide to the best internet faxing service providers. This is
a free application and requires no intsall. No spyware or adware. Just click and run.